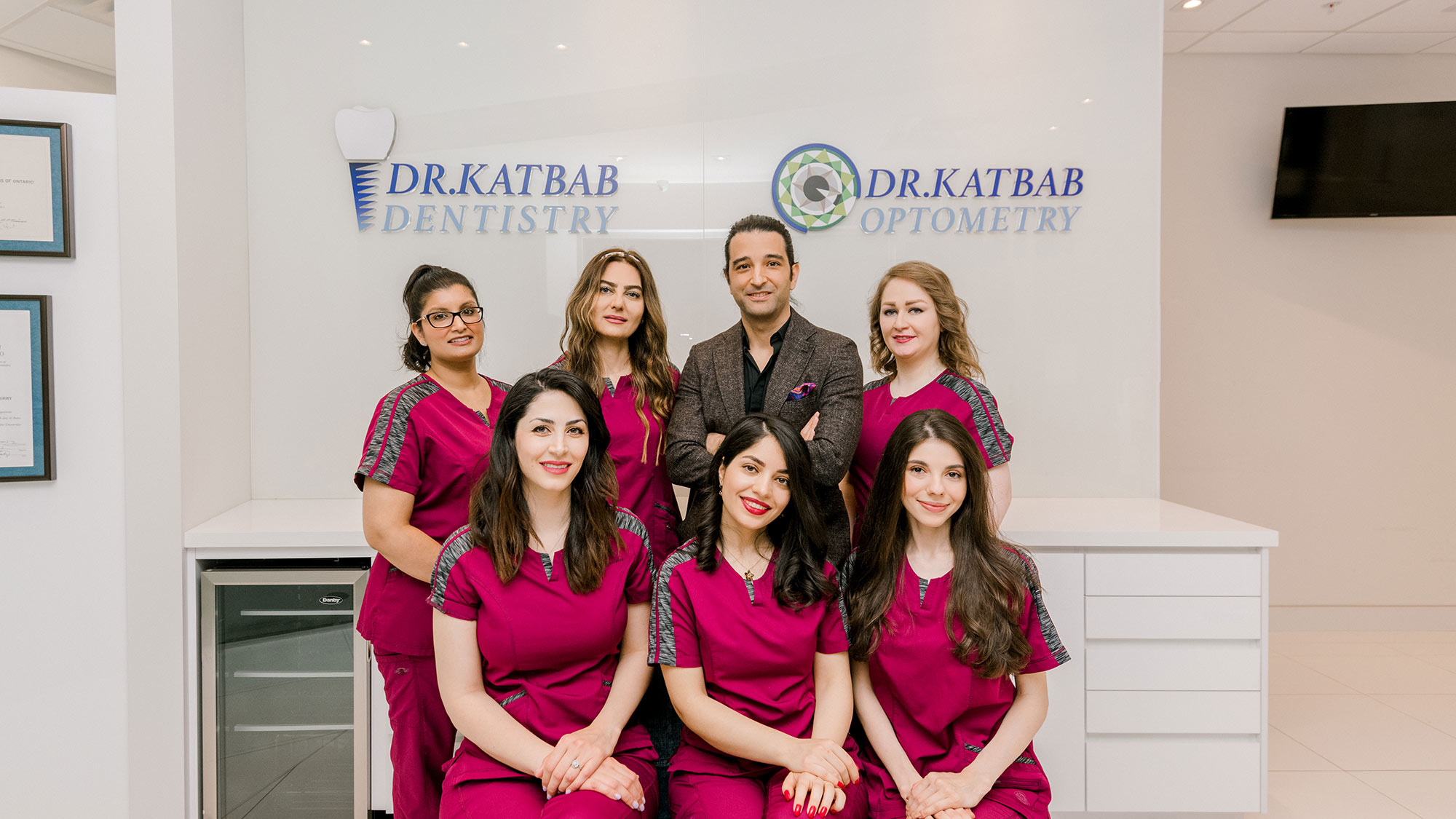 DR.katbab dentistry
New standard of dental care that emphasize on quality
Call us now

DR.katbab dentistry
New standard of dental service that emphasize on patient care
Contact us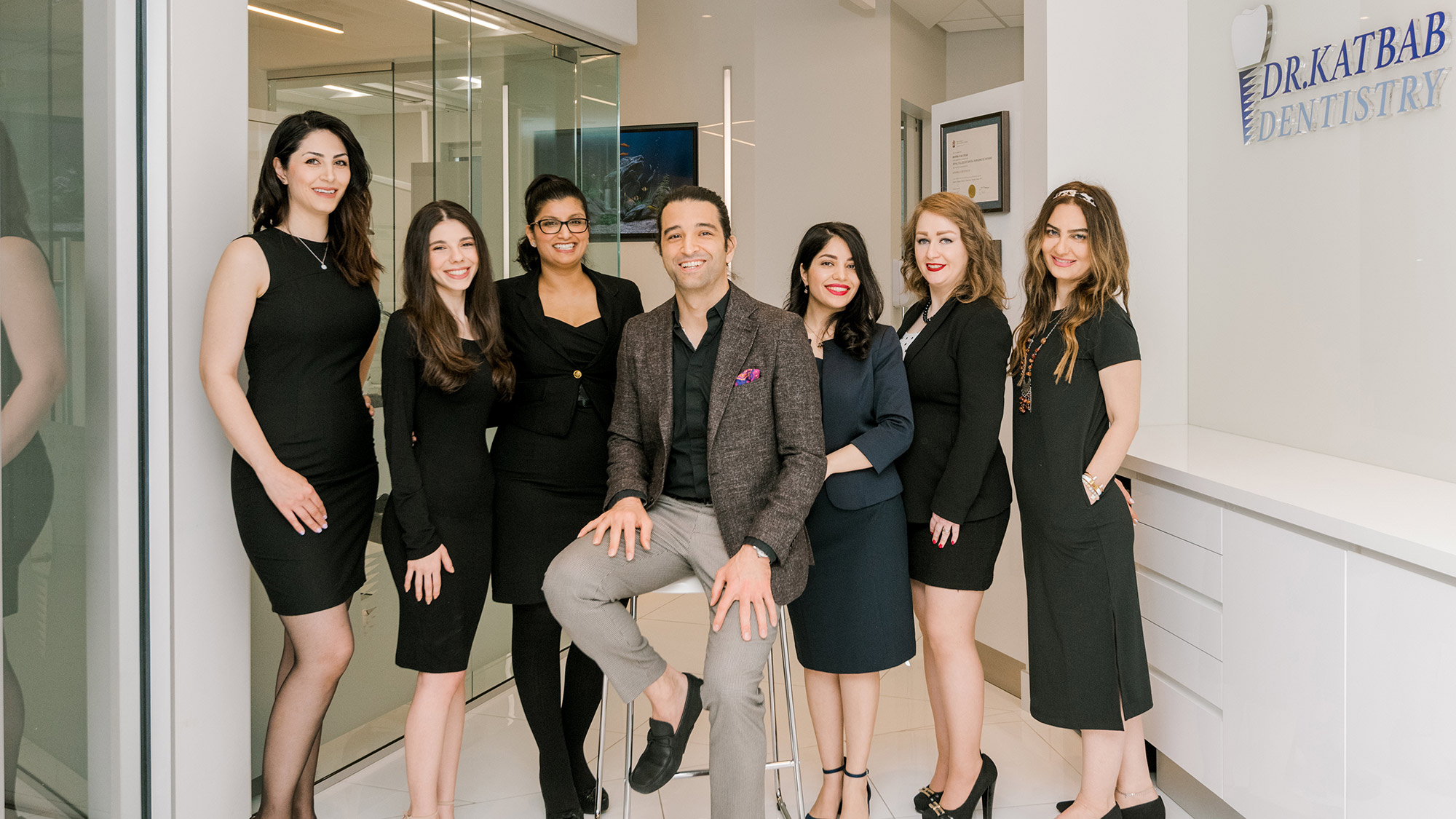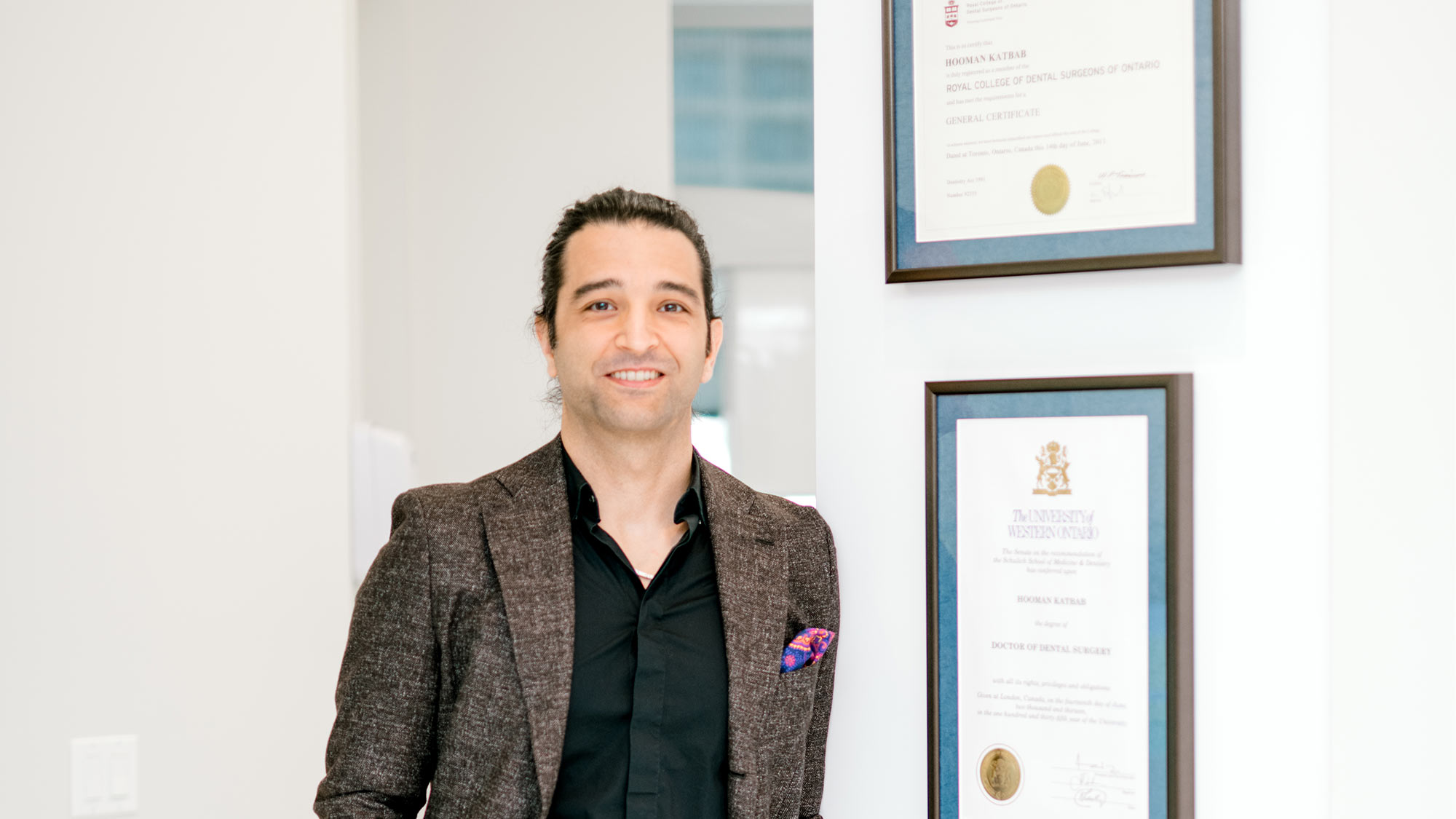 DR.katbab dentistry
New standard of dental service that emphasize on patient care
Contact us
DR. KATBAB DENTISTRY
Dr. Hooman Katbab graduated from Western University, London Ontario in 2013 and opened first dental office joint with his father's Optometry practice.
Dental Services in Thornhill, ON
Dr. H Katbab offers next-generation dental care. With credentials from Western University, London Ontario and a career spanning across the cities of Ontario, he now operates out of his own dental office in Thornhill, ON, perfecting smiles with every patient. Dr. H Katbab Dentistry represents the new standards of dental care that emphasize on quality, patient care, and convenience.
Contact Us
Get in touch with us at our Dental clinic in Thornhill for Dental services.
Very friendly staff and good service
Very friendly staff and good service. The Dr explained my circumstance very clear and useed the best material.
knowledgeable and highly skilled.
I've seen Dr. Farzad Mirkheshti over the last year, and I still cannot say enough good things! I've had some awful past experiences with other dentist, to the point where I refused to see a dentist for several years. Because of Dr. Farzad Mirkheshti, I look forward to getting dental work done and I'm always impressed with the results. He is incredibly knowledgeable, compassionate and highly skilled.
very patient, polite and friendly
I am completely satisfied with the services I got at Dr Katbab's office. Everyone there are very patient, polite and friendly. Dr Katbab did a great job on my teeth and he also answered multiple questions I had in the simplest way possible. I never felt as comfortable as I did today in any dentist's office.
wonderful experience
The dentist was extremely smooth with his work, he was skilled, knowledgeable, and attentive. The staff was very friendly and kind. It was wonderful experience for me.
So honest, so friendly
Excellent service, friendly staff with top notch equipments Every time I go there, there is nothing but positivity and good vibes. So respectful, caring, and generous. He gives detailed explanation of the health of your teeth during the check-ups and gives different treatment plans to choose from depending on which one works best for you. His staff are also professional and super friendly. I can not recommend him enough!
OUR ADDRESS
Our Dental Clinic is based in Thornhill. We have patients visiting us from Toronto, Thornhill, Markham, Richmond Hill and North York.
Visit Our Dental Clinic in Thornhill, ON
Thornhill
7163 Yonge Street, Unit No. 222, City of Thornhill,
Ontario, Canada L3T 0C6